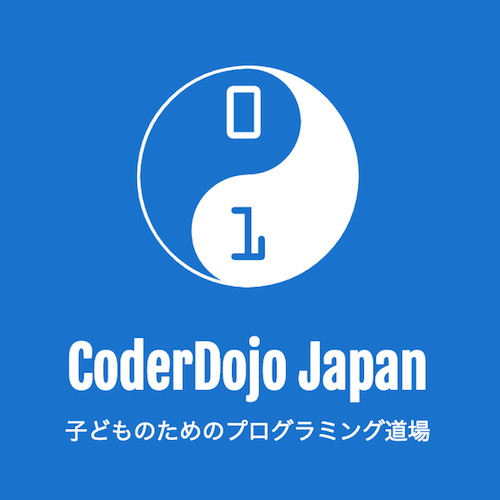 CoderDojo Japan Association
One of official regional bodies of CoderDojo in Japan (a.k.a. CDJ). CDJ helps starting a dojo, sharing experiences and knowledges between dojos, and collaborating between companies and dojos.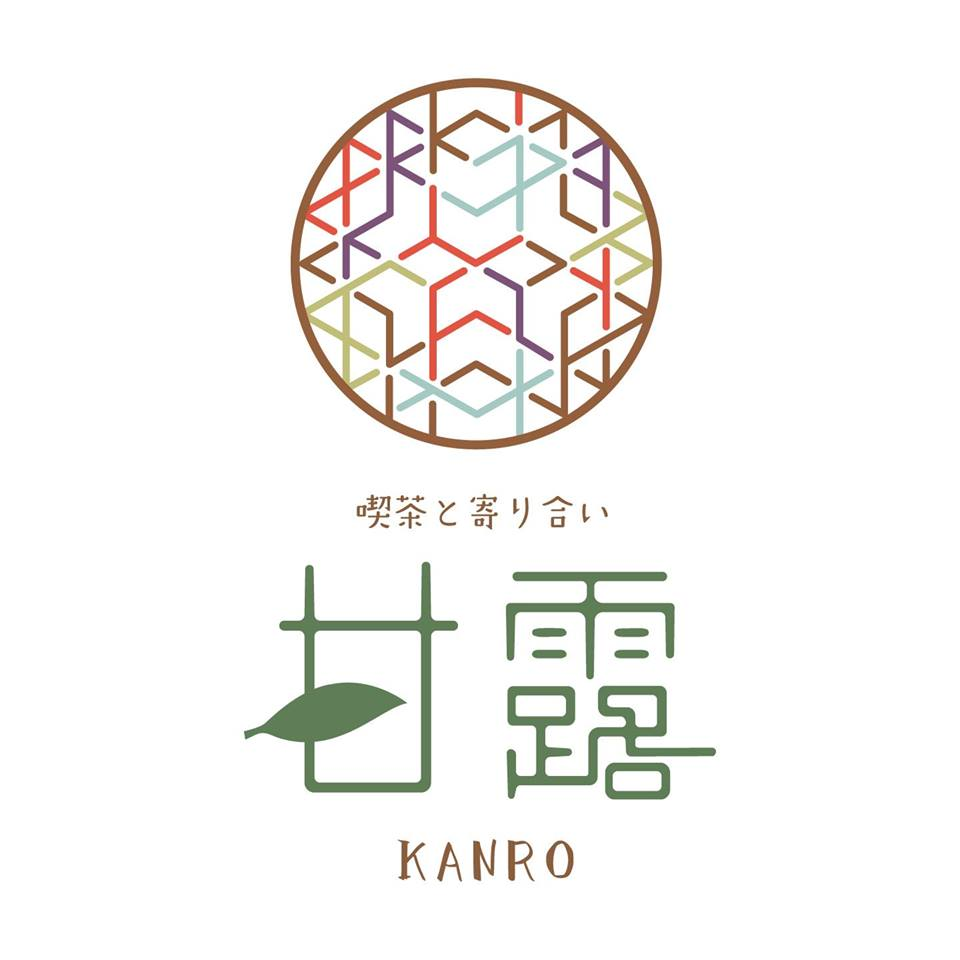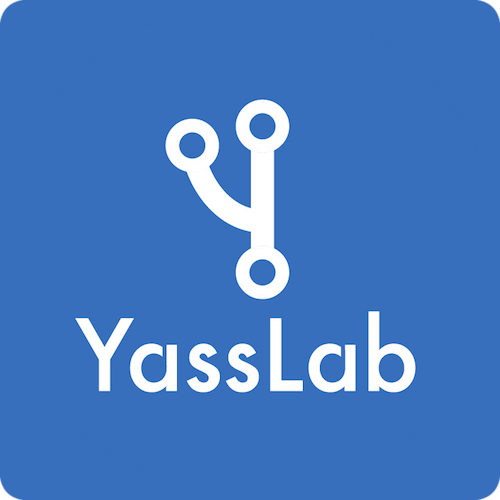 YassLab Inc.
YassLab runs business on Ruby/Rails and supports open-source communities. This company supported money for the venue, recorded/edited the videos, and continuously helps developing
coderdojo-japan/coderdojo.jp (GitHub)
website since 2012.